41pages on
this wiki
Home
April News
Welcome to the April edition of Community News! This month we touch on some amazing anniversaries surrounding the Wikia community. (Can you believe it's been 10 years since RuneScape and EverQuest made their debut on Wikia?) In addition, our Community Apps family has grown with some exciting new releases. Bookmark this blog for an updated overview of what's going on in the Wikia world of games this month.
Now Playing

Top April Releases
Witcher 3: Wild Hunt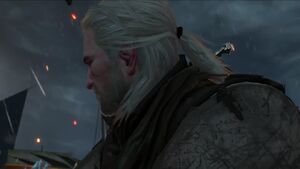 New gameplay trailer for Witcher 3: Wild Hunt shows off the games stunning world and action gameplay.
Star Wars Mania!
What was your favorite Star Wars game series of all-time?
Popular Videos