27pages on
this wiki
Home
Year in Fandom 2014

Wikia and Maker Gen have come together to create Year in Fandom 2014, a one-of-a-kind video series celebrating the year's top moments. As the voice of authority on all things fandom, Wikia collaborators paired with Maker Gen talent to showcase their favorite moments in creative, crazy, and surprising ways only they could envision.
Now Playing
Top January Releases
Closing the Story of Geralt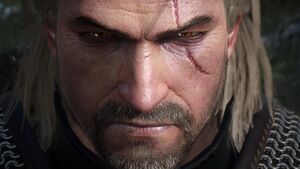 Take a look at some in-game footage from the upcoming Witcher 3. Included is commentary from the co-founder of CD Projekt Red. An interesting watch for sure!
Are you snowed in?
What is your favorite snow themed level in these video games?
Popular Videos