167pages on
this wiki
Home
Wikia Is Now the "Home of Fandom"

Looking for your new pop-culture fix? Check out Wikia's just-launched entertainment site, Fandom. This is your one-stop shop for all things "fandom": Here you'll find all the latest entertainment news, original stories by Fandom's editorial team, and in-depth community articles from superfans like you. Stay tuned for tons of new features to the site coming in the next few weeks, and if you're a writer, be sure to submit an application to become a Fan Contributor!
Top New Release

Also Out This Month:
LEGO Star Wars: The Force Awakens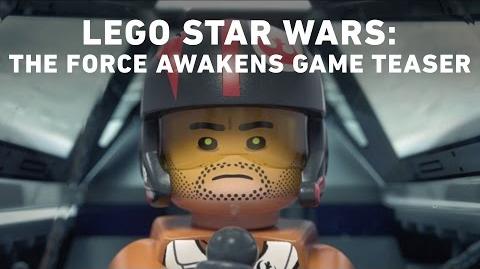 Yes, this is the umpteenth LEGO Star Wars game. But that trailer still gives us goosebumps, and the LEGO series is always good for solid, family-friendly fun. Look to bust bricks with Rey, Finn, Poe, and a ton of other characters (Daniel Craig Stormtrooper?) when LEGO Star Wars: The Force Awakens launches on June 28.
Most Anticipated
What is your most anticipated game for 2016?
Popular Videos