93pages on
this wiki
Home
July Community News
The post E3 blues are upon us, but there is still a lot to look forward to this summer. A handful of Wikia Community Apps have been published for various communities and some game announcements at E3 has changed up the WAM landscape. As always, take a look to see what Wikis made it into the news this past month and who is celebrating some impressive milestones!
Skyforge Open BETA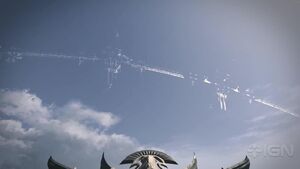 Skyforge is a AAA MMO that has been in production for quite some time now and promises to have some beautiful gameplay. Check out the Skyforge Wikia for more information!
Summertime Gaming
How much time are you going to game per day this summer?
Popular Videos